Dahl Mobile prides itself at pioneering and developing new innovative technologies for the mobile industry. The intention is to introduce cutting edge technology that can bring excitement and new direction. These technologies will be presented in our Vision range of devices.
These devices while innovative in design will be of the highest quality, reliability and functionality and at the same time remain affordable.
We are passionate about what we do and while we are pioneering and introducing new technology our focus will always remain that we bring a human and sustainable digitalization to the market, where our products and services are designed and developed with the intention to increase quality of life.
Welcome to our World.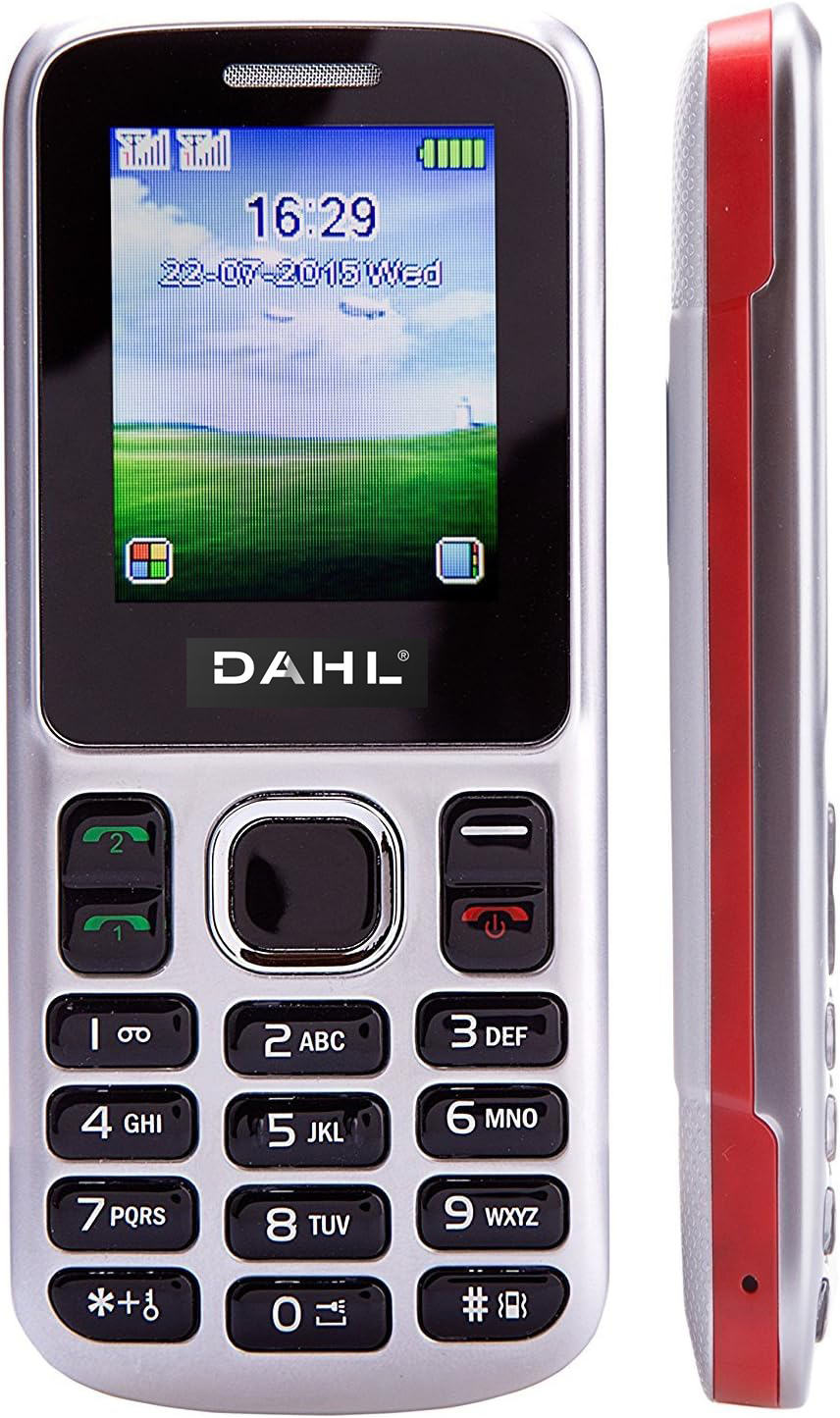 Dahl InTro with dual SIM & Camera.
GSM900/1800 Dual Band – Dual SIM phones with support for standard size SIM cards

Excellent call quality and hands-free speaker

Compact, robust design, perfect for travel

Please note that this phone come with a power charger and box. 

Simple, intuitive menus with useful features.